Turing House focuses on more than just exam results, encouraging self-esteem and respect for others, independence and responsibility, creative and critical thinking, innovation, problem-solving and a passionate interest in the wider world. We are committed to the highest possible academic standards, whilst delivering a broad and balanced Sixth Form curriculum. We value and support the achievements and aspirations of every student.
Class Sizes
Our class sizes are small, enabling teachers to offer individual attention and encouragement. We get to know all our students well, and this enables us to support them throughout their time in the Sixth Form and to provide them with expert advice when making their university and careers choices.
Dress Code
Students are able to wear their own clothes to Sixth Form, in line with the Sixth Form dress code. Students should be dressed appropriately for the school environment, in keeping with the adults in the school. Students must always also wear their Sixth Form lanyard for safeguarding reasons. Please see our dress code guidance.
WiFi/Laptops
WiFi will be available for Sixth Form students, and you can bring in your own
laptops if you wish (at your own risk). However, school laptops will also be available in the Sixth Form Study Area.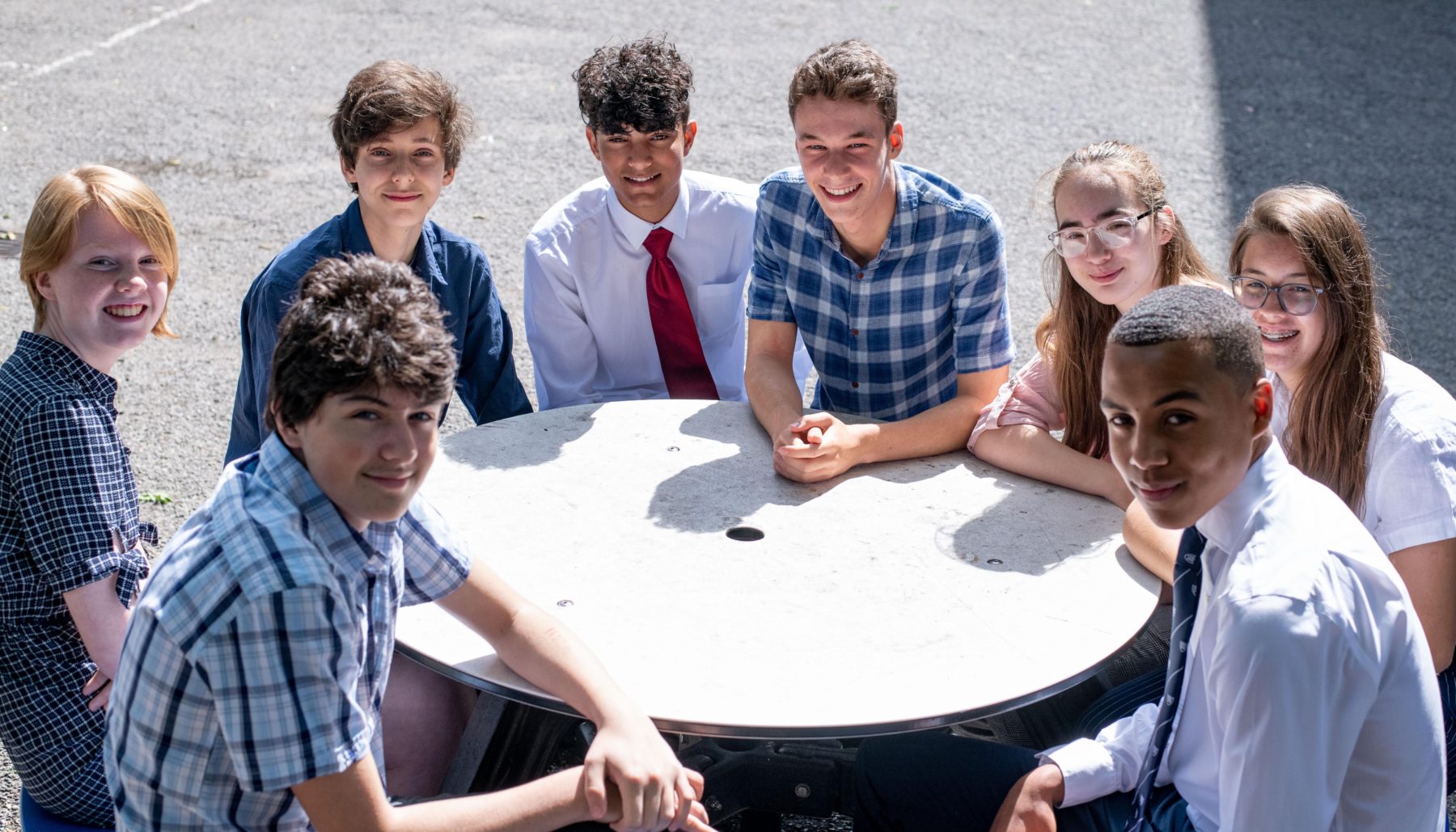 Independent Study
Timetabled private study lessons enable students to get academic support outside of normal lessons. They are important in helping to develop independent learning skills, as well as striking a healthy work-life balance.
Free Time
From the outset, Sixth Form students are given the privilege of leaving the school site during break and lunch. Following a settling in period, students will be able to make decisions about how they use their Study Periods. Providing students are managing with the demands of A Level learning and their attendance is excellent, they will be allowed to come in late or leave early depending on their timetable.