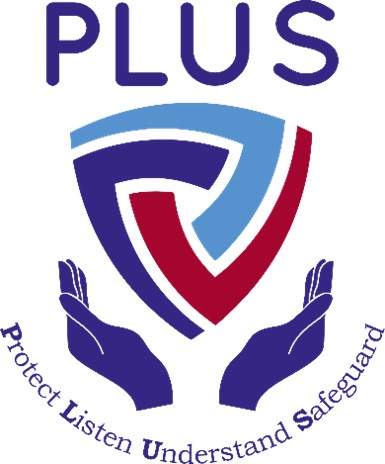 Our school is more than just a centre of learning. At Turing House we believe that a child's emotional wellbeing is just as important as their academic achievements and in order for children to reach their potential they need to feel safe, secure and have a space that they can be heard. We aim to support our students through any difficulties they may encounter and encourage them to become confident, resilient and happy young adults who understand the benefit of looking after their mental health. 
Emotional wellbeing is a clear indicator of academic achievement, success and satisfaction in later life and our school years are key to developing social and emotional skills, knowledge and behaviours. This period sets a pattern for how a young person will manage their own mental health and wellbeing into adulthood and we at Turing House are here to support them every step of the way. Whilst we cannot prevent some of the difficulties that life may throw at our young people, we can support, listen and where necessary, act.
A sharp focus on promoting wellbeing, building resilience and good mental health is at the core of Turing House and our outstanding pastoral team, known as Plus are here to help.
The Plus team can be contacted either via the school office or by email to: plus@turinghouseschool.org.uk
Comments from our students
"The Turing House Plus Team provided an excellent level of emotional support for my son during his time at Turing. He always felt he had somewhere to go to share any worries and talk openly if he was feeling sad. Knowing he would be listened to and helped, while he was in school, provided us with constant reassurance. The Plus team's kindness and understanding has helped him develop a level of emotional maturity that he will benefit from for the rest of his life."
"The Plus Team were hugely instrumental in helping our teenager cope with chronic anxiety brought on by ASD. They made school feel safer and their compassionate intelligence shone through. Their honesty, trust and empathic understanding were so very important to us all. Thank you so much!"
"Plus are without question one of the most vital parts of not only the school day but the school community as a whole - they have enabled my child to access his education and achieve grades way beyond his expectations."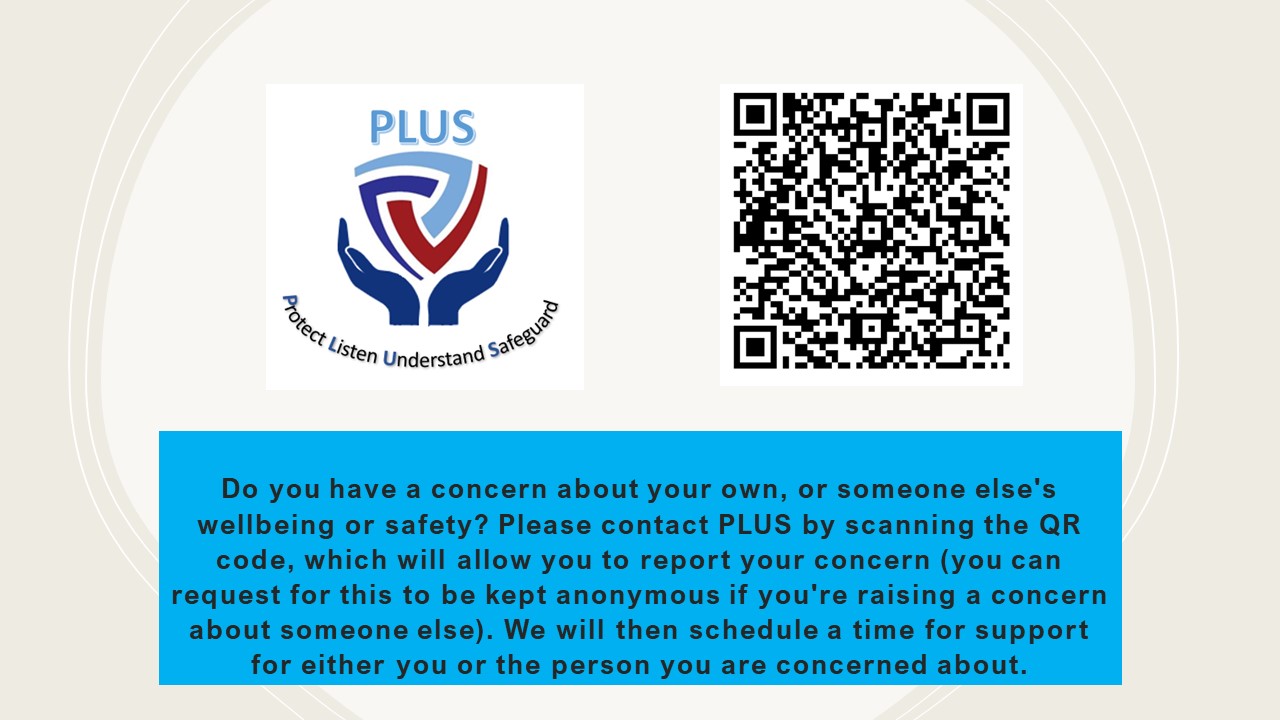 If you require support beyond the school, please click here for an extensive list of where support, advice and guidance can be found.